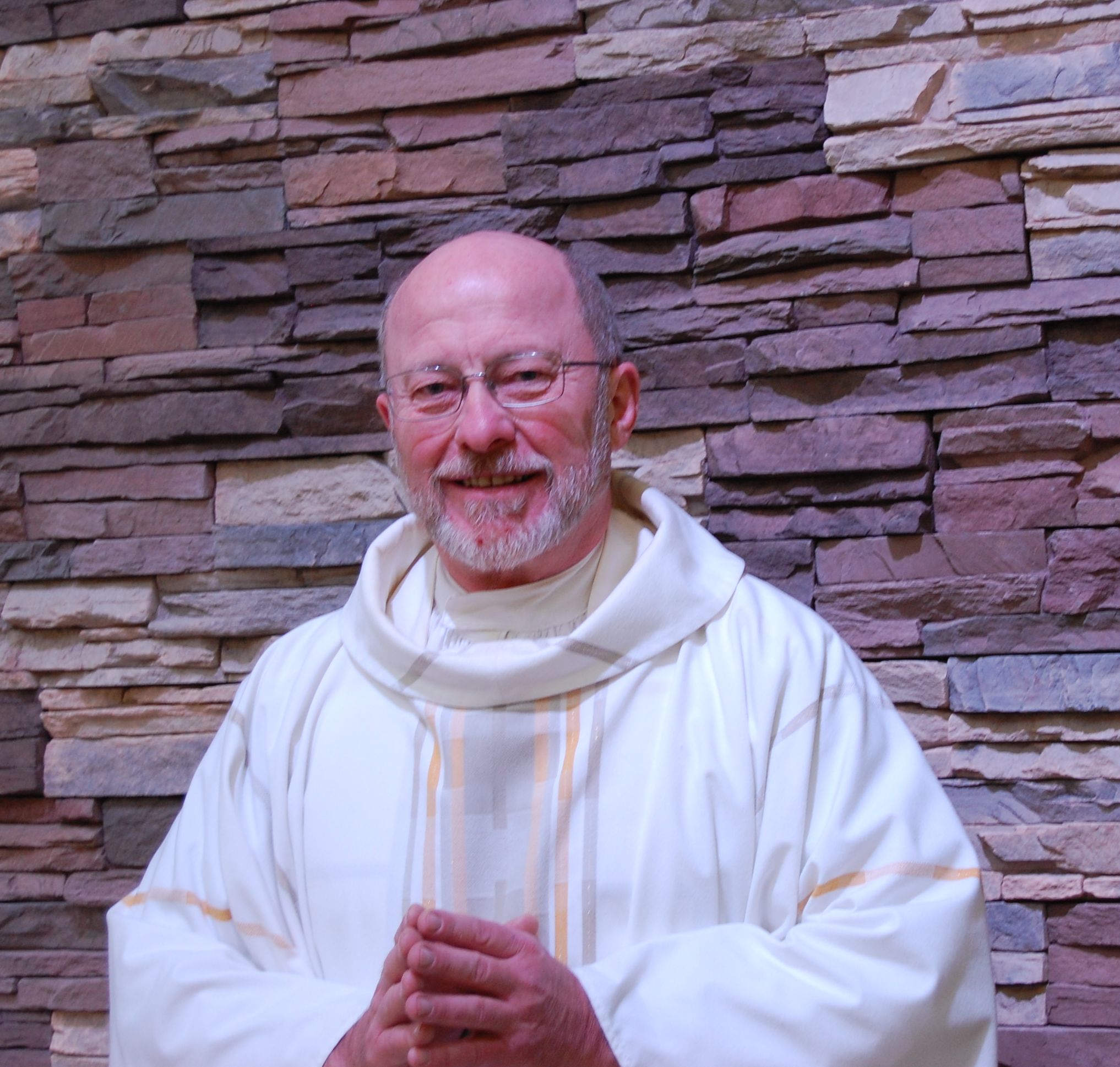 Welcome Fr. Brian Simon, your parish priest of
Sacred Heart Parish, Gettysburg, SD & St. Pius X Parish, Onida, SD
Weekday Mass on Tuesday, Wednesday & Friday @ 8:30am - Thursday at 4:00pm.
Weekend Masses: Saturday @ 6:30 PM and Sunday:@ 11:00 am
​First Sunday of the Month - mass at 9:00 AM
Please see bulletin for announcements and upcoming events!