PLEASE JOIN US FOR THANKSGIVING DAY MASS AT 9:00 AM ON NOVEMBER 25, 2021.
PARISH WORSHIP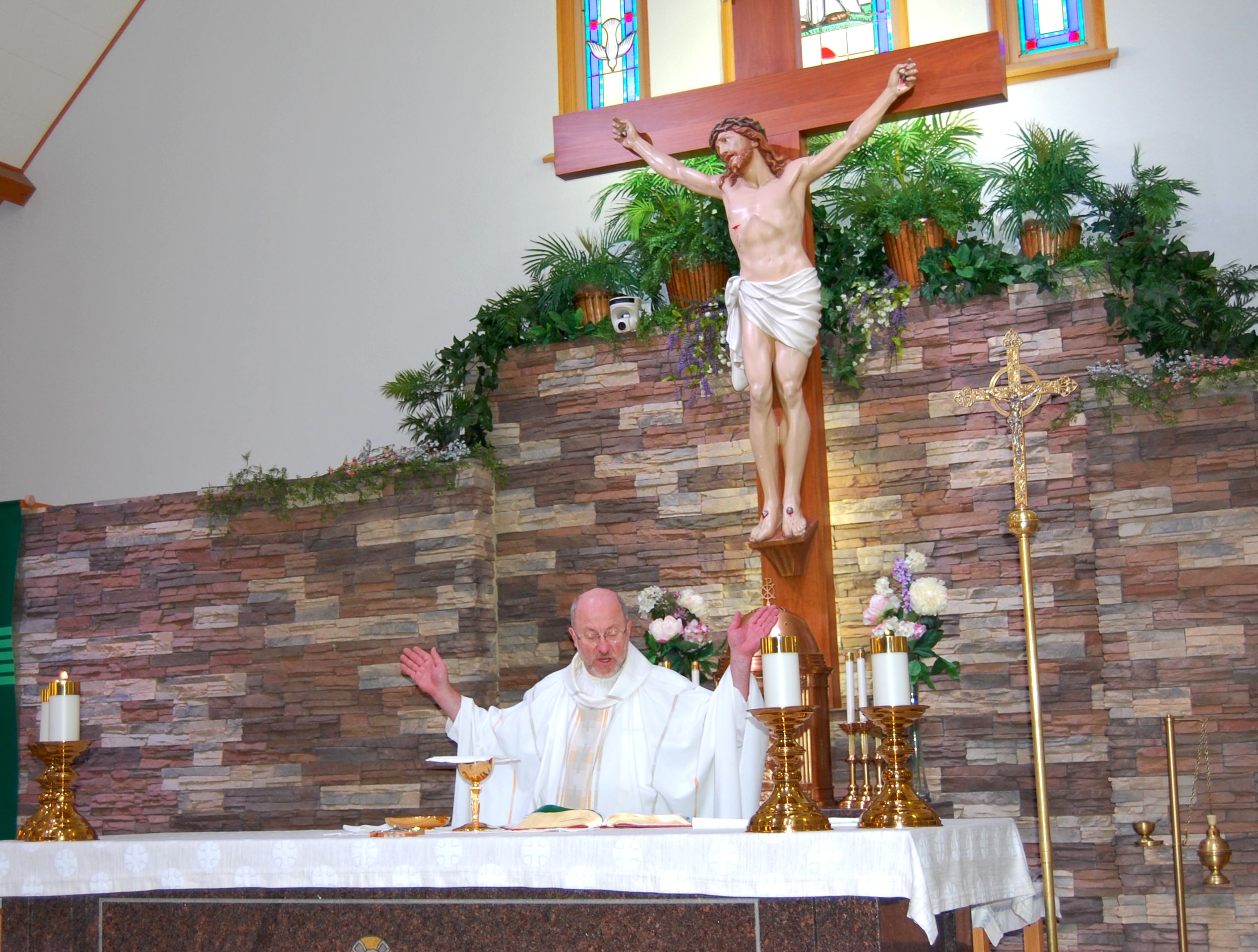 Weekends
Saturday 6:30 PM
Sunday 11:00 AM
First Sunday - mass at 9:00 AM
Daily
Tuesday, Wednesday and Friday @ 8:30 AM at Sacred Heart Church
Thursdays @ 4:00 PM at Oahe Manor (closed to the public due to COVID-19 restrictions)
Holy Days
Usually at 6:00 pm the evening of the Holy Day
Call 605-765-2161 to confirm special mass times.
Confessions
Saturday @ 12:00 Noon & 6:00 pm before Mass
Other times by Appointment (call 605-765-2161).
Summer River Mass
Memorial Day through Mid-August at West Whitlock Resort
Saturday @ 7:30 pm